FROM THE CHIEF JUSTICE OF VICTORIA
The oath of judicial office articulates the essence of judicial responsibilities: to discharge our duties according to law, to the best of our knowledge and ability and without fear, favour or affection. Implicit in this promise is a commitment to acquire and maintain a range of competencies essential to our work.
For this, Victorian judicial officers look to the Judicial College of Victoria.
We each come to the role of judge, magistrate, coroner or tribunal member with differing backgrounds and experience. We work in vastly varied situations, whether as a lone decision maker in a hectic suburban court or tribunal hearing dozens of matters each day; or as a trial judge guiding a jury through the criminal process or resolving complex commercial disputes; or as an appellate judge on a multi-member court reviewing decisions and providing guidance to other courts to promote the rule of law.
From orientation on day one, throughout the length of one's judicial career, the College brings us together to learn from and with each other, in a spirit of open mindedness and collegiality. The College provides education, research and publications of the highest standard that ensure we remain up-to-date and that our decisions are made in accordance with current laws. It offers us opportunities to develop the nuanced skills particular to the judicial role, which cannot be learned by reading legislation or case law.
Learning is never static. As the world rapidly changes, our work and that of the College continues to evolve and grow, and it is important to clearly identify the ongoing purpose and scope of judicial education.
To that end the College has undertaken a strategic project to help determine its future. This document builds on a solid organisational foundation to guide the College's next era: to be 'masters of our fate'.
The next era will also be marked by a transition to new leadership. Later this year I will retire as Chief Justice and Chair of the Board of the College.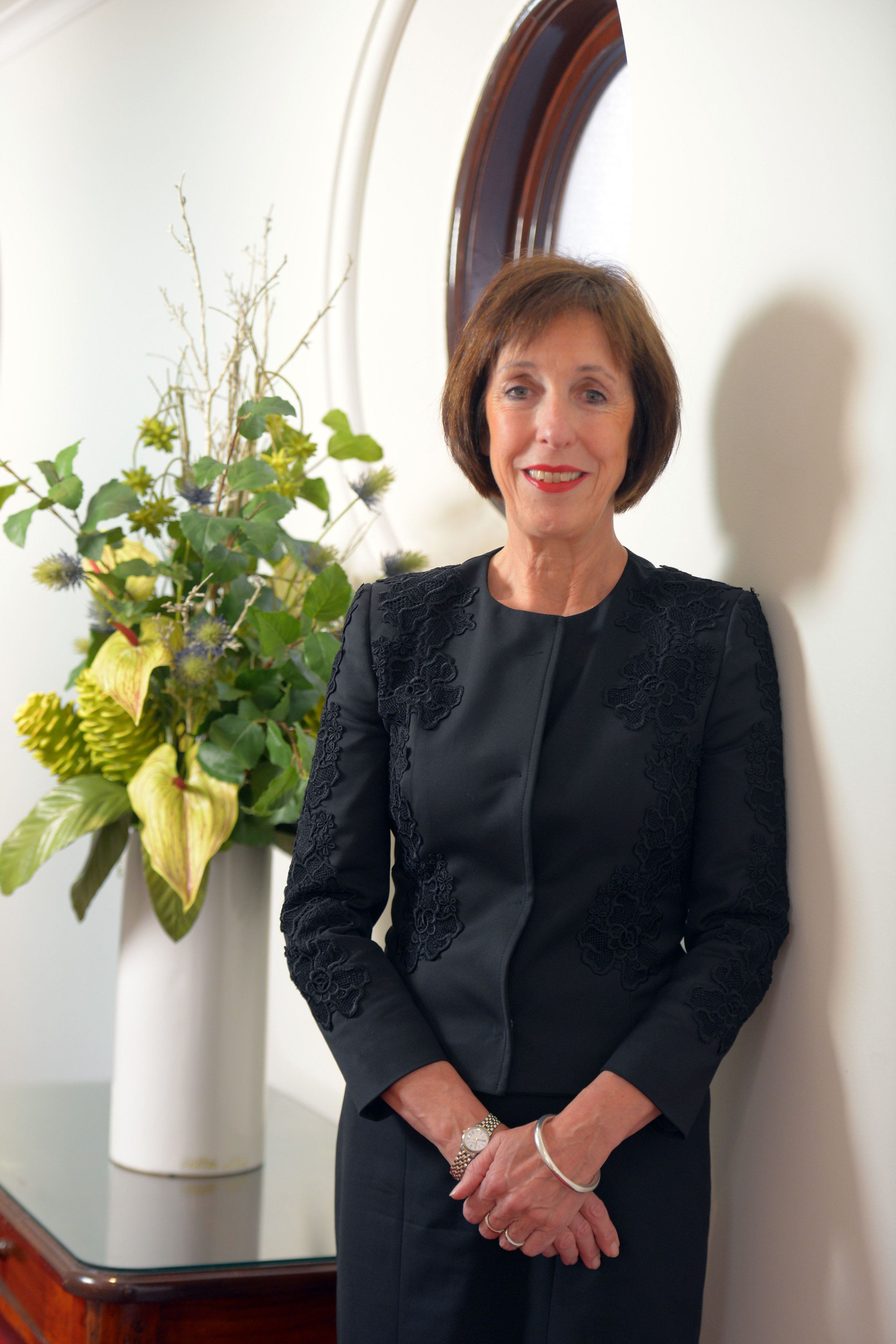 The Honourable Chief Justice Marilyn Warren AC

CHAIR OF THE Judicial College of Victoria
As I reflect on my time as Chair, I feel deeply fortunate for the opportunity to be part of both the College's flourishing and the community of people who bring it to life – my fellow Board members, the many Victorian judicial officers who generously contribute their time, knowledge, skills and expertise to judicial education, and the staff who strive for excellence.
I am confident the unfaltering commitment of the judicial community will ensure the College's ongoing success and organisational health.